Adept helps in Driving Your Business Forward
Adept facilitates in analyzing your Organizational Needs to Achieve Future Goals – Adept is a combined force of multiple Experts coming from the fields of MARKETING, DIGITAL MARKETING, EDUCATION, ELEARNING, ANIMATION, TRAINING and SKILLING.    ADEPT has the expertise to deliver all that support required to grow, sustain and expand your business.
Adept has been approached by Clients from various domains …. Educational Institutions, Training Organizations, Health care Organizations, Engineering Institutions, Business Houses, Chartered Accountants, Media Houses, Entrepreneurs and HR houses for business coaching and consultation. Adept has mastered the art of "DIAGNOSIS, ANALYSIS & PRESCRIPTION" essential for Business growth, sustenance and expansion.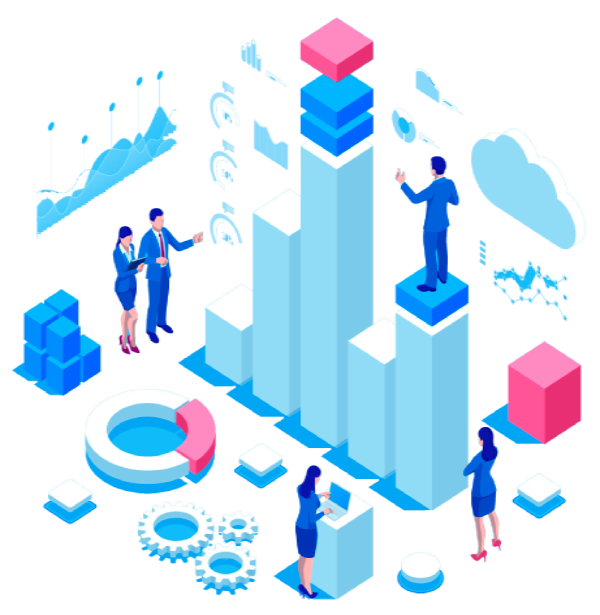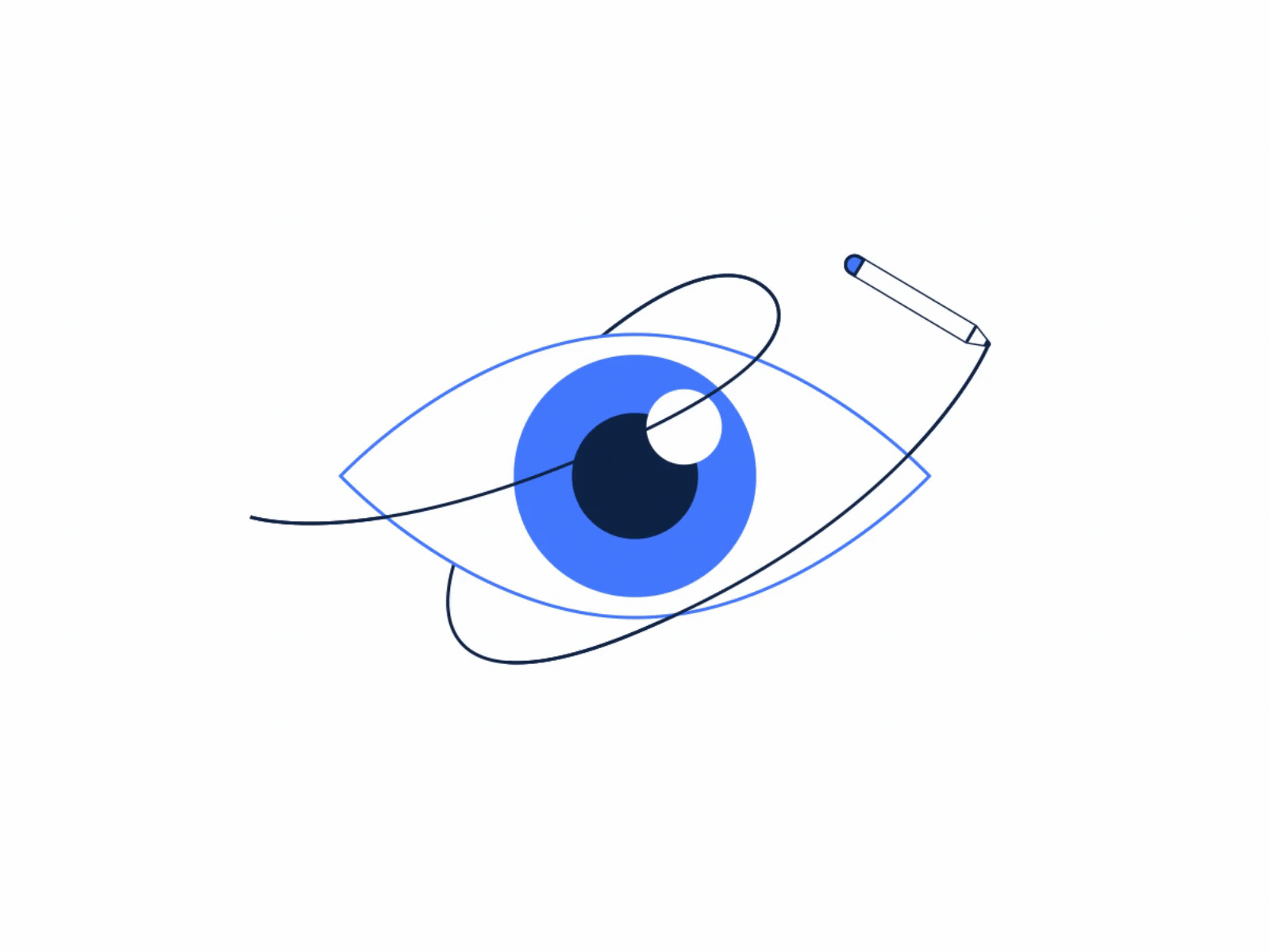 VISION
Empowering people & enabling Organizations.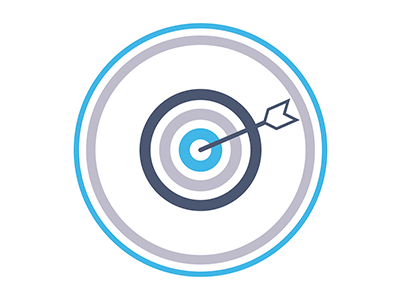 MISSION
* Enable growth & success in individuals & Organizations.
* Facilitate learning, skilling, networking and marketing for growth in individual & organizations.
* Ensure that clients build REISILIENCE & are FUTURE READY.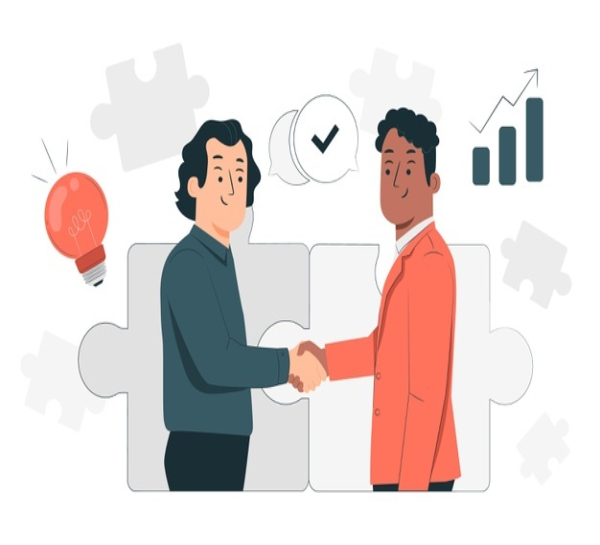 Adept Skills Pvt. Ltd was established in the year 2013 with an intention to be a leader in the field of training & development, global recruitment & enable organizations to function profitably. Adept has been working incessantly to create a better tomorrow for the Indian youth by helping them to get Skilled and become FUTURE READY.
Management Team:
The MANAGEMENT TEAM of "ADEPT SKILLS" has a combined professional experience of more than a century in the fields of education, training, skill consultation talent sourcing, talent transformation and business coaching.
They have worked on a multitude of training and development projects & helped thousands of students achieve their career goals.
They very well understand the requirements of an employer, employee, prospective employees and students.
The team has guided multiple companies to secure grants from Government's Skill India projects.
They have guided colleges and companies by providing support related to prerequisites, provisos, and liaison and project implementation.
Team ADEPT believes that facilitating skill development in students to create a generation of go-getters, achievers and confident humans.
They have provided strategy and consultation for large eLearning projects both nationally & internationally.
They have facilitated content creation for various media ….. print, television, cinema, documentaries, eLearning and organization wide marketing content.
 Surekha Sridhar, Managing Director (MD)
Surekha Sridhar, Managing Director (MD) holds more than two decades of experience in the fields of education, Content Design, Training & Development and Learning Solutions Design.
Ms. Surekha has immense experience in course design for training individuals towards career growth & progression. She has designed courses for competency development and organizational empowerment.
She has worked on projects involving Creative Content Solutions design for large scale learning needs to cater to a wide range of learners from k12, Universities, organizations in varied fields such as engineering, medicine, continuing medical education, for working professionals, Rural Needs (NGOs, HMRI – Health Management and Research Institute) & edutainment needs involving innovative and creative strategies including interactivity and game-based learning solutions. She has played pivotal roles in Content Design and Communication Design Leadership for the past many years and has always kept pace, with the dynamic needs of organizations & target audience.
S Sridhar, Director
S Sridhar, Director, holds Twenty years of experience in the fields of Skilling, Vocational Education Business, Education Management, Training & Development, eLearning, Franchisee network development, Animation; Technology based Education & Government project procurement and liaison, in senior management roles. He has been working towards establishing & running of organizations from ideation to implementation. He has donned roles such as CMO of Apollo MedSkills, Sr.V.P of Everonn, CEO of MEdRC EduTech, V.P of Colorchips etc. He has worked in senior consulting positions of various corporate organizations, government agencies in India and abroad and has been a speaker at various forums like CII, FICCI, NASSCOM, ASSOCHAM and Skill events organized by National & International bodies. He has played pivotal role in training lakhs of students, establishing multiple training centers and leading organizations to successful business outcomes.
Surya Teja, CEO
Mr. Surya Teja – Holds immense experience in sourcing the right talent to suit organizational requirements. The right person at the right place will for sure be responsible for organizational success and growth.
He has experience in providing end to end recruitment solutions to organizations in the fields of IT, Healthcare, FoodTech, FinTech, Ecommerce.
He has worked closely with educational institutions in introducing job-oriented courses at institutions such as St. Josephs, SDM, IIM-B, Christ University, Reva University and Indian Academy.
He has relevant experience in the field of implementation of Skilling projects.
He has worked for the Apollo Group and understands the area of Vocational training and placements very well.
He is the founder of an educational start-up "EDUKREEDA".
He holds experience in selling courses & training programs.
He has immense experience in Business Development, Networking and helping Organizations with sustainable and growth oriented solutions.
He has helped organizations establish Sales teams and has trained them with "Achievement Orientation".
Shourya Teja – CSO
Mr. Shourya Teja is the Creative brain of Adept. He has studied International Business & Digital marketing at HULT University Boston. His creative work carries finesse and an air of freshness as appreciated by all his clients.
He has experience of providing solutions for Digital design, Organizational Branding, Digital Marketing, Content Creation & Lead generation.
He has immense experience in providing creative marketing solutions to organizations in the fields of IT, Healthcare, EdTech, FinTech and overseas education.
He runs a digital marketing company by name "ZEBRA CROSSING" which has multiple followers on the social media.
He has experience of providing consultation to media houses and animation houses with regard to digital marketing strategy and marketing content creation
Ms. Shreshtha – COO
Ms. Sheshtha – She is well experienced in the field of talent sourcing and talent transformation.
She has worked on multiple Indian and International talent sourcing assignments.
She comes with a psychology background and has worked with the Apollo group in the past.
She has sourced manpower successfully for organizations in the fields of Healthcare, IT, FoodTech and FinTech.
She is well experienced with understanding and translating client needs into reality with regard to talent sourcing.
Digital Branding & Marketing​
We provide integrated marketing solutions

Digital Branding design
Digital Marketing
Digital Lead generation
Marketing Strategy & Networking Services
Marketing Content Creation
Marketing Support
Sourcing Marketing and Sales Staff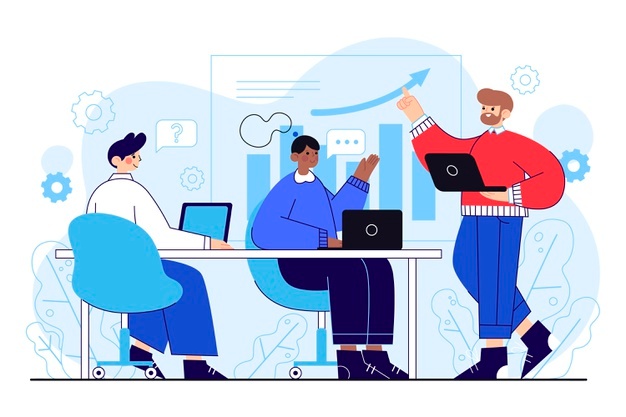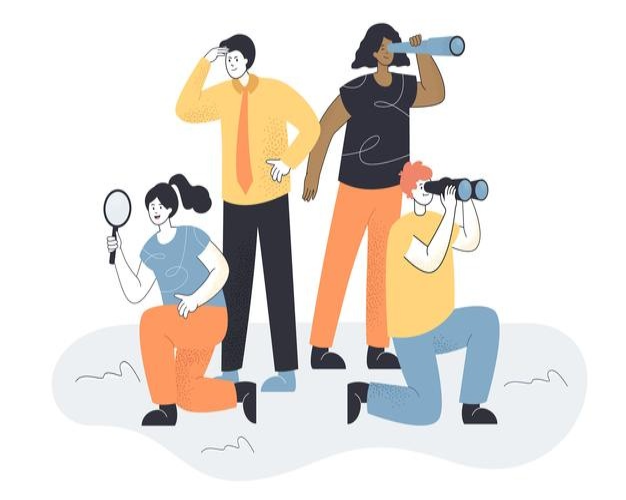 TALENT SOURCING SOLUTIONS
We associate and support organizations with finding the best fit people to suit their specific requirements.
We hold a huge database of job seekers – freshers & experienced in the fields of :
Doctors: Resident Doctors, Consultants, Surgeons & Specialists
Nurses : Freshers & Experienced – (We hold a database of 10,000 + nurses from all over India.
Paramedics & Medical Assistants
Non-medical Staff including administration, Billing, Accounts, IT etc.
Engineering freshers
Experienced Software Developers
FinTech
FoodTech
HR Managers & Officers
Accounts Executives
Front Office Staff
Sales & Marketing
Recruitment & Placement Services
We help individuals find their dream jobs in the fields of :

Healthcare – Pan India : We help Doctors, Nurses, Paramedics, Non Medical Staff and Medical Assistants to find a good job of their choice.
IT – We offer career counselling and support to engineers to help them choose the best career path. We provide training in soft skills & interviews kills to help them crack the interviews.
FinTech – We are associated with multiple recruiting organizations and can help engineers to carve their path with the help of right training & learning.
Ecommerce – We are recruitment partners of multiple ecommerce companies and help candidates find their right jobs.
Sales & Marketing – We help people find their right fit sales & marketing jobs.
Internships – We have multiple opportunities for internships at organizations which pay descent stipend & provide certification.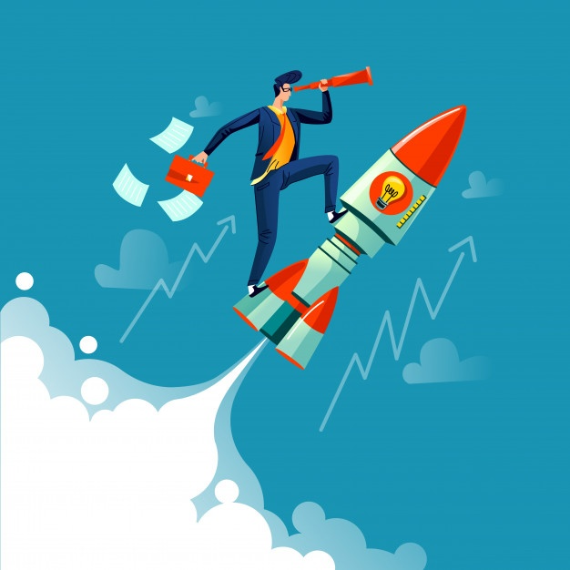 " END TO END GUIDANCE "
Overseas Education Services
We provide individual counselling & support for students who intend to study abroad.
We are associated with multiple Universities globally and provide relevant support as per individual need.
We help students choose the right destination to study.
We offer end to end guidance to help the student choose the RIGHT Course & University.
" Consultation "
Skilling, Training & Development
"Learning Solutions, Content Creation & Design"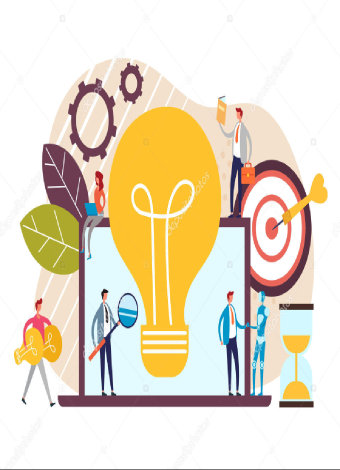 Adept Skills, offers creative content services for varied requirements expressed by organizations We offer content design, communication design, course design and new course content design strategy for Learning and Development requirements. Adept believes in applying "Design and Innovation" strategies to create L&D content. To facilitate learning in a virtual environment is not an easy task.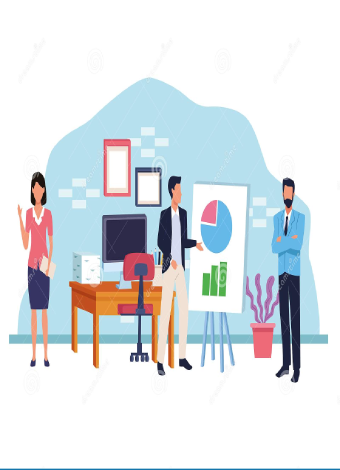 To achieve a balance between Feasibility, Variability and desirability is the crux for creating the best learning modules. User Experience and user acceptance play a major role in creating appreciable elearning content. Today's world digital learning and digital communication stand as the most important method of "Transfer of Knowledge" and "Mode of one-to-many communication". Adept Skills offers services in strategy, facilitation & implementation support.
Adept Skills offers services to facilitate all the three phases of learning and communication content needs.
1. Design
2. Creation
3. Delivery